We are experienced, expert mortgage brokers.
There are many advantages to using our services, as opposed to going directly to the banks and building societies, including:
The Personal Touch
We are always accessible and easy to reach (you can't say that about many banks!) and we will treat you and your particular circumstances on an individual basis.

It is testament to our services that we have a number of repeat clients built up over the years, we just know that once you've seen how Select Mortgages can work for you and fight at your side, you'll be a repeat customer too!

We tailor our services to you as a human being. The last thing you are to us is just another number!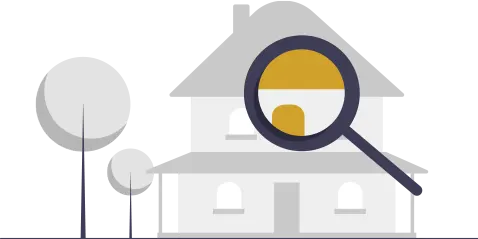 Zero Cost = Maximum Value (All for you)
We will search the market for you, use our vast experience to negotiate the best route to mortgage for you, get the best deal for you (often with free valuations, no arrangement fees or solicitors fees), keep you informed of anything going on in the industry (good or bad) and we won't cost you a penny.

This all adds up to some pretty substantial savings for you, but with a more personalised service than the banks could ever offer.

Talk to us TODAY using our no obligation quote request - you have literally nothing to lose, but quite a bit to gain!
No Sales Visit, No Insurance Sales, No Fees, just good old fashioned straight talking honest mortgage and loan advice and guidance.
For a personal 1 to 1 telephone call just ring 01792 85 00 17
Market Comparison
We have access to multiple lenders and we will find the right mortgage option tailored to you. Going direct to a lender will narrow your options enormously, we remove that barrier and have years of experience of each lender's processes and foibles.